07. Draw and Color
At moments of stress, you should find some fun activities. One of the many things that I enjoy doing is to draw on a piece of paper…penciling whatever comes to mind. Then, I tend to add coloring to my "art", using crayons, pastels, or watercolors.
Go on ahead, and use a sheet of paper from your printer. Start drawing stick figures of the human body. This technique can help in building the foundation and position of the subject.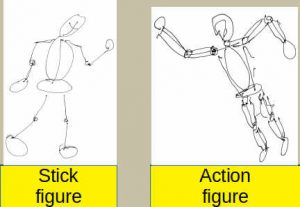 Also, try practicing with objects and angles. This can help with understanding perception.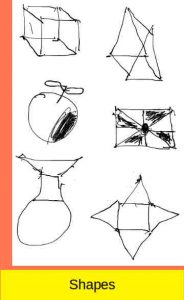 Lastly, try your hand at illustrating nature. Draw landscapes, mountains, and trees. They tend to be less demanding than figure drawing.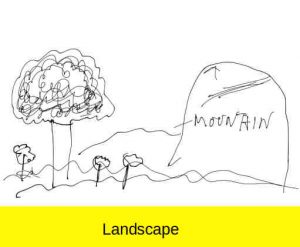 Going back to the coloring part, you could start this fun activity by using coloring pencils. You are free to color your own original artwork. Of course, there are books that you could buy, and they come with the necessary line-art pages for you to practice on.